1. Narendra Modi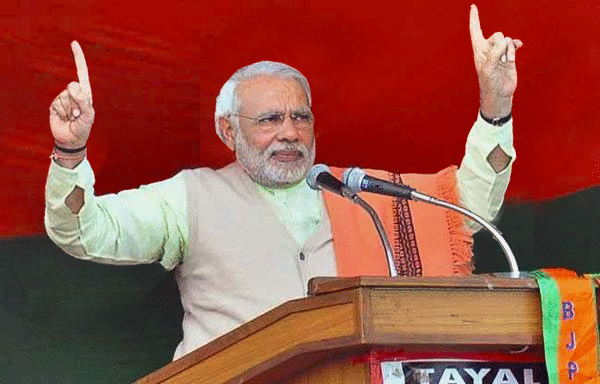 He no longer has to travel abroad to watch the latest season of Arrested Development.
2. Tinder sapiosexuals
They can now legitimately use "Netflix and chill" when they ask you to hook up.
3. Ekta Kapoor's MILs
Lessons of manipulation from Kevin Spacey in House of Cards can now be streamed in HD.
4. Engineering students across the nation
They can ban porn but they can't ban Game of Thrones, can they?
5. The Airtel 4G girl
Someone might finally pay for 4G when they want to watch season finales in Ultra HD. Right? Right, guys?
6. Pirated Windows users who don't shell out for anti-virus software either
Don't have to deal with fake download links no more.
7. Arvind Kejriwal
He'll let you stream the Ridiculous 6 on dates that are odd too!
8. Priyanka Chopra
Once she convinces Netflix to get streaming rights for Quantico, someone in India might actually watch it.
9. Alok Nath
He's hoping they let him read the "viewer discretion advised" slide before every movie you stream when your parents aren't home.
10. Anupam Kher
He can tweet about how Netflix is anti-national and be relevant for about 5 minutes again.
P.S. Just in case you do manage Netflix-ing and chilling, we've got the perfect setting. Check it out at www.oyehappy.com.
comments