Whether you're single or happily committed or at confused and complicated, take this V-Day to celebrate with the one who truly matters. You.
1. You can buy presents for yourself. Only you know what flowers/chocolates/machine guns you like best.
2. Because you'll have the best looking valentine. Duh.
3. You can plan the day you want and love every second of it. Comfy PJs included.
4. Aunty-jis who are always on your back are disappointed today. Enjoy it while it lasts.
5. The dinner reservation at the fancy new place? It's for you and your best friends.
6. The only cheese you're handling today is fondue.
7. Cuddle with your true love. Then help yourself to the last cupcake in the fridge. No judgement.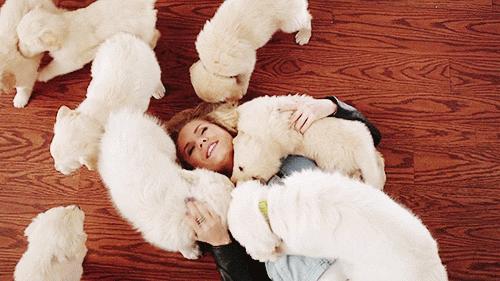 8. Rom-com? Evil Dead 3? DDLJ for the 56th time? Doesn't matter 'cuz your valentine loves your pick of movies.
9. Damn right, you're good in bed. Prove it by sleeping through the weekend.
10. Because you're THE single lady. And you got this.
Treat yourself this Valentine's Day for real. Visit www.oyehappy.com.
comments