1. A private pani puri stall. All the pani puri you could ever eat and absolutely no judgment.
You can get it here.
2. If bikes are your first love, then you need a Harley-Davidson Fat Bob to ride into the sunset with.
You can rent one for a whole day here.
3. Diamonds are not forever, stars are. Name one after you and have something yours in the sky for eternity.
Find it here.
4. Want a Saturday night to never forget? How about one with UNLIMITED pizza and beer?
Get Park Hyatt Hyderabad's finest here.
5. Just in case you prefer yours alcohol free and much sweeter, we've got unlimited cupcakes just for you.
Get it here.
6. Movie nights are cliche. Unless of course you get your own private theatre to screen your favourite movie.
Make it happen here.
7. Get away from the city for the weekend. A luxury cottage in a resort is exactly what you need.
Find it here.
8. If you prefer a more low key weekend to pamper yourself, get a pamper hamper to DIY. Or a spa at a 5 star for a couple's session.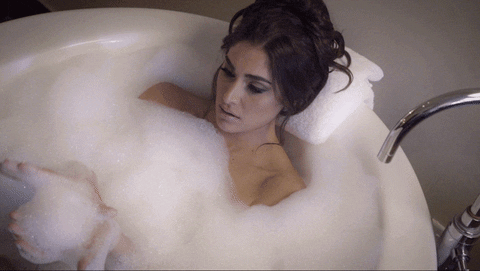 You can get it here.
9. A private plane or yacht with personal staff has got to be on your bucket list. Go for it this V-Day.
And it's actually affordable here.
10. Get private salsa lessons for you and your valentine and wow everyone the next time you go clubbing.
Book lessons here.
11. You know the ONE celebrity you'd actually want to go on a date with other than your valentine? You can make that happen.
Find out how to make it happen here.
P.S. Make this Valentine's Day The. Best. Ever. Visit www.oyehappy.com.
comments