1.Make a swag entry to a friend's birthday party in a Porsche.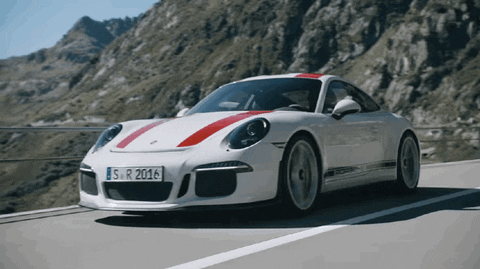 Get it here.
2. Because Friday first day first show is a weekly ritual, why not watch the next release at a private screening with chichaas?
Book it here.
3. Take your special someone for a ride in a privately chartered flight and give the cloud 9 feels!
Charter your private flight here.
4. Roam around the streets of old city on a Harley Davidson. Uttaich karo Maama!
Book it here.
5. You and your better half, a private Cabana dinner, 5 star hotel. Need we say more!
Order it here.
6. For all the hard work throughout the week, a rejuvenating chocolate spa with your loved one is a must. Aysh karo!
Get it here.
7. Watching Hyderabadi Nawabs on a projector with your chichaas, without stepping out of your home is Kiraak!
Get it here.
8. Put an end to your GF's complaints (read Baigan ki baatan) with a romantic date set up at your home.
Order it here.
9. Hyderabad is the home of Nawabs and Nawabs mean royalty. Get yourself a chauffeur driven ride in a Jaguar.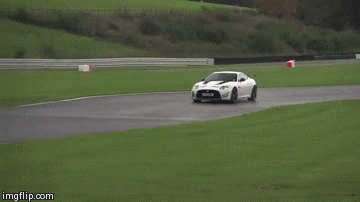 Get your drive here.
10. Take a break from your busy days and enjoy a night at a luxurious Private villa with your loved one this weekend.
Book it here.
11. Because you don't believe in chillar kaaman, book a hoarding in the city with a special message for your potta/potti for a day!
Make your booking here.
Hyderabadis are known for coolness and royalty running in their veins. For more visit www.oyehappy.com
comments