1. When it comes to biryani, our single pack is a family pack and the family pack can feed Chandni Chowk.
For non-Hyderabadis, that is.
2. Got a meeting subbeh subbeh? Rise early and get to it by noon.
3. John Lennon was inspired to write "Let it be" after he heard a Hyderabadi say, "Light lelo, baap".
True story.
4. 80% of Salman Khan fans live in Old City.
It's a scientifically proven fact.
5. Every haleem centre has been awarded "City's best Haleem".
Another scientifically proven fact.
6. Chartering a private flight ride here costs less than a 5-star dinner.
Seriously, check here.
7. What do Apple, Amazon, Uber, and Google have in common? They're all coming to Hyderabad.
8. We work hard. And party harder. Sensation is happening for the next 4 years right here!
9. Though pollution here isn't as bad as other metros, we already have initiatives like #CarFreeThursdays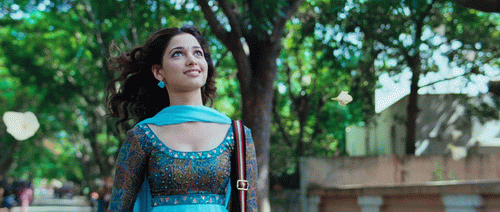 10. We have a cure for everything from a cough to Swine Flu – Zinda Tilismath
11. And finally- when people ask, "So are you from Andhra or Telangana?" We say, "Hyderabad."
Visit www.oyehappy.com to surprise the true blue Hyderabadis in your life!
comments