1. The first sign of the zodiac – Aries are trendsetters and trailblazers. Nothing holds them back from venturing out.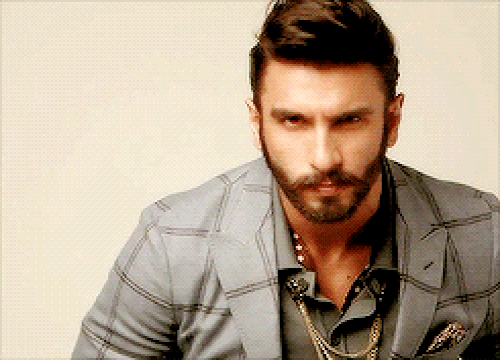 2. Clingy? Needy? Never. An Aries man or woman can take care of themselves and you, if need be.
3. Passionate and fearless, with them every date is a new adventure. Whether it's sampling organic teas or going on an ATV ride!
Psst find both date ideas here. Trust us, you need it to woo them.
4. Under the strong surface lies a real softie. They may not show that side often but it's definitely there so cherish it.
5. Generous to a fault, they look out for those who need help most.
Pro tip: They are attracted to those with a charitable nature too. Find out how to sponsor a kid's education here and share it with them.
6. They love the thrill of the chase but when they find "the one", they give it their everything. It's all or nothing.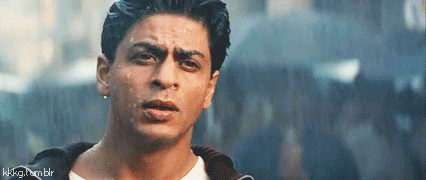 7. Aries want more than romance – they want best friends. Share their interests or discover new ones together and you're a keeper.
Horse riding? Baking lessons? A photo walk? Find them here.
8. Sure they can occasionally be moody and closed off. But the key is to then appeal to their inner softie and watch them melt.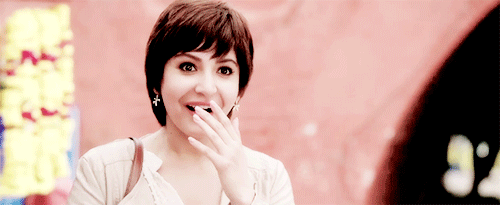 Do that by making them laugh. Get sweet, witty gifts for Aries here.
9. Two things they love – good conversation and genuine compliments. You know they can keep up their end of the bargain.
10. Aries likes a challenge. Keep them on their toes and they'll add more colours to your life than you thought possible.
Married to one? Time for a naughty board game you can find here.
11. Here's to the most awesomely independent, brave and optimistic people we know! We love you, Aries!
P.S. Woo your Aries. Visit www.oyehappy.com.
comments