1. Restless spirits, Geminis are always on the road to a new adventure. Want excitement? Just hop on!
2. They want to experience EVERYTHING life has to offer because they're insatiably curious about the world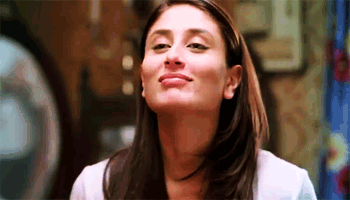 Wake up to something new every day with a Gemini by your side
3. And try not to go awww whenever they play with the stray puppies on the street or buy Chotu a meal
Get them to fall for you too by adopting a senior citizen for a month here
4. They're smart as a whip and fast learners so keeping up with them is a very rewarding challenge
Sign up as a couple for baking lessons or adventure sports here
5. Geminis go through their lives looking for the person that makes them feel complete. And you know they'll mean it when they say "better half"
Show them they mean the world to you and they're yours. Find your own way to say it here
6. Nobody is immune to their charm and they can make conversation with your Naani, boss, and best friend no problem
7. Geminis are looking for someone who can match their intellect and energy because they are a passionate lot
Prove you're more than game with surprises you can find here
8. Family and friends form the centre of their world and they will go to great lengths for them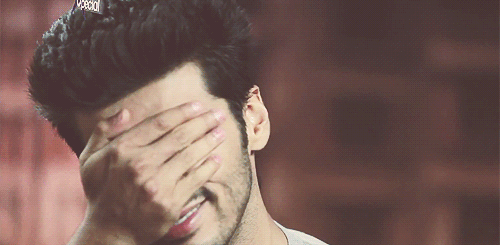 Find a way to appreciate all they do for you here and you'll forever be in their good books
9. A Gemini isn't someone who is satisfied by routine. They'll shake things up and make everything more fun just by being around
Turn a regular date into an extraordinary experience to woo them. Find out how here
10. They're not going to cling to you and will leave enough breathing room for both of you to be truly individual and equal partners
But that doesn't mean they won't cuddle and sleep in. Get quirky reminders of your relationship's best moments here
11. Here's to the wild, wicked smart, and beautiful people Geminis are! Say "I love you" with a surprise. Visit www.oyehappy.com.
comments