1. Sags are one of the most charming signs out there. Remember to bring your A game to match their wit and you'll have their attention.
2. They are the life of every party and people naturally gravitate to them. Set yourself apart by doing something unique.
Trust us when we say a surprise works. Find 'em here.
3. Sags are allergic to drama. Had a misunderstanding? Skip the over the top declarations of love and slip in messages in bottles.
We found the bottles for you here.
4. They are also the first to forgive but don't take that for granted because they will leave the moment they don't feel valued.
Show them how much you care. Find the sweetest ways to say "I love you" here.
5. The most loyal friends you can ever have are Sags and they value fairness in people. Pro tip : Don't bribe a cop in front of them.
6. If adventure isn't their middle name, it's adrenaline. The perfect date definitely involves thrill.
How about a day taking part in adventure sports together? Find out more here.
7. The centaurs of course have a special equestrian connection. How about a bonding session over a horse riding lesson?
Know how to get a private lesson here.
8. Brutal honesty is signature Sagittarius. If you're at the receiving end just know they're saying exactly what's on their mind and it's (usually) not calculated to hurt you.
9. The explorers of the zodiac will always be up for a trip. You can wake them up at midnight to plan a trip and they'll have bags packed.
Find amazing weekend destinations here.
10. Combine never say die optimism and a shrugging spendthrift-ness and you've got a Sag. There's no bigger turn off than a miser on a night out.
Which is why you need prepaid surprise packages. Check them out here.
11. And those of us who are lucky to have these fearless fun philosophers as part of our lives know how truly lucky we are!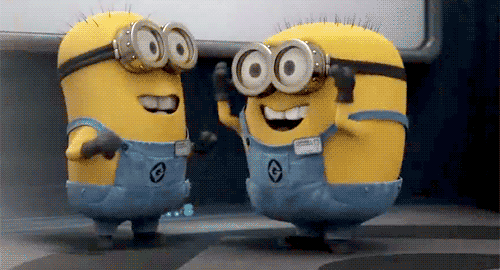 P.S. Treat the amazing Sagittarians in your life to a surprise! Visit www.oyehappy.com.
comments