1. First thing you have to remember – Aquarians are unconventional and full of excitement! Don't even think of reaching for the cliche bunch of flowers and box of chocolates.
2. They are not the kind to be tied down. Give them their space and they'll open up to you in time.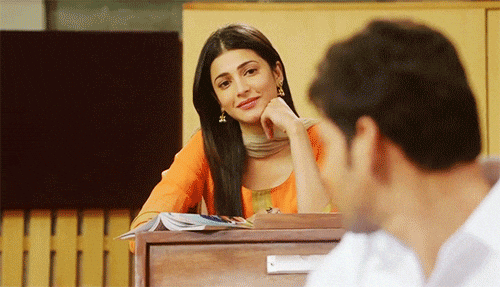 3. Want to really make an impression? Call them up on a Friday night and tell them you're whisking them away for a weekend.
Find amazing weekend vacays here that won't eat up your month's salary.
4. Aquarians are rebels. They're going to defy you sometimes just because. Keep calm and bring it up again only MUCH later.
5. They are progressive thinkers and can always see the bigger picture. But this also means they tend to skip little details and a reminder will always be appreciated.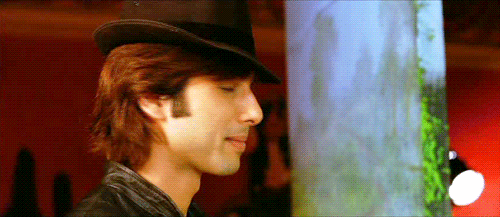 Like a tabletop calendar that reminds them how many days you've been in love. Get it here.
6. Don't ever forget that they are driven by intellect. Choose a tea experience over a regular coffee date where you can both learn what chamomile really is while chomping down cookies.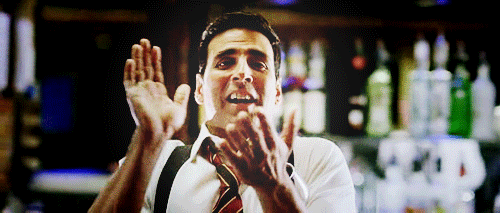 Yep, you can actually do this in India. Find it here.
7. Jealousy is kryptonite. They are naturally jovial and get along with everybody and are also extremely loyal so don't freak out when you see them charm total strangers.
8. They hate over the top anything. Don't put out a life-sized cutout when you can name a star after him or her. It's magical and not dramatic – just the way an Aqurian likes it.
Yep, this is possible too. Find it here.
9. Passion is key to winning an Aquarian's heart. Take them on an adventure and make it just yours and theirs – they collect memories not things.
10. And finally, always make sure to let them know how absolutely amazing Aquarians are!
For more ways to woo your Aquarian, visit www.oyehappy.com.
comments