1. Fast with her if she's insistent about following the tradition. She needs a long life too, doesn't she?
2. If she isn't the religious type, sneak her a pizza. With extra toppings.
3. Make this a day of indulgence. How about a spa at home?
4. Take care of her chore list too just for the day. Or a week.
5. Ever try your hand at cooking? Well, this is the perfect opportunity.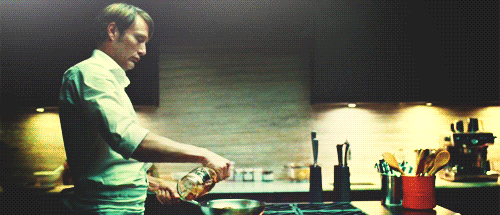 6. Call in sick to work and get her to do the same. Have a movie marathon!
7. Show her how much she means to you. Skip the jewelry in favor of cute little gifts this time.
Check out a bunch of witty and sweet gifts here.
8. When's the last time she had a girls' night out? Call her friends and set up a surprise girl date!
9. Give her a foot massage. We won't take credit for the brownie points you get.
10. Switch off all your devices and play a board game together.
If you want to make it more interesting, you can get a naughty board game here.
11. Tell her the gods have certainly answered your prayers because you found the best girl in the world for you.
Find the perfect gifts to show her how much you love her at www.oyehappy.com.
comments