1. Another candlelight dinner? Too common! Spice up the romance over a candlelight dinner on the helipad, instead!
2. Failed to keep your promise of a movie date? Make it up watching her favorite flick on a life-sized projector at home.
3. Pick her up in a chauffeur driven Audi for your next date, and she's sure to feel like a Queen!
4. A break from the regular candlelight dinners? Add some fun to your date with unlimited pizza and beer.
5. Tired to get out of home for a date? Bring the private date set up to your home instead.
6. Plan to pop "Marry me?" in the next date? Don't rehearse the lines, instead get a messenger to display it on placards.
7. And for the unspoken words, get a professional guitarist to dedicate a romantic song for your special someone.
8. Starry night sky. You and your special one. A bottle of wine. Candlelight dinner. Need we say more?
9. And while you dine gazing at the night sky, surprise her by naming a star after her!
10. Had a fight that lasted forever? A sorry sounds better when enjoying dinner in a cabana.
11. Movie dates have become too boring? Add style to it by booking the entire theater just for the two of you.
12. Whether it's sharing a chai in the rain or sipping champagne on a yacht, make it extra aww by adding a heartfelt "I love you"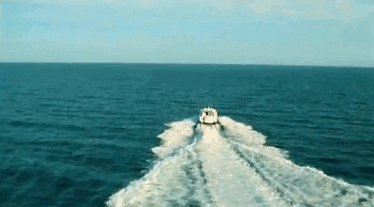 comments