1. For every time she was convinced nobody would marry you because you didn't make your bed/ learn to cook / stop the eclipse
2. The quintessential bowl or mushroom haircut
WHY MA WHY??
3. When she warned you about kidnappers and half an hour later threatened to give you away because you were a "bad boy/girl"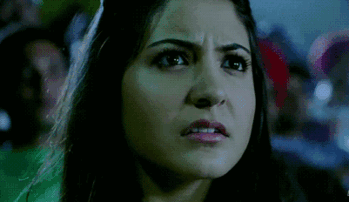 4. All the times she made you show off your Hindustani singing or "Salman Khan dance" in front of all the relatives
She paid for the lessons and got her money's worth
5. When you got 1st rank with 97/100 and she asked you what happened to the other 3 marks
6. For introducing a new mental disorder that spread widely in India – the "Sharmaji-ka-beta-inferiority-complex"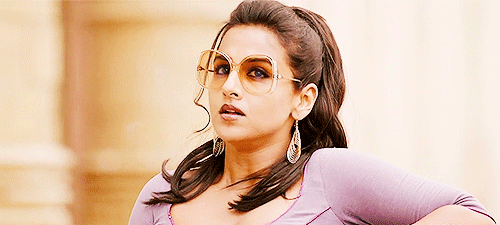 7. For changing the channel every time someone was about to kiss, undress, or initiate curiosity
Our birds and the bees talk was basically – "Don't talk to the opposite gender till we marry you off to a stranger"
8. Speaking of TV, reminding you of your homework when MTV or VH1 was on
Queen Bey transcends all, mother!
9. Letting your embarrassing pet name slip in front of all your friends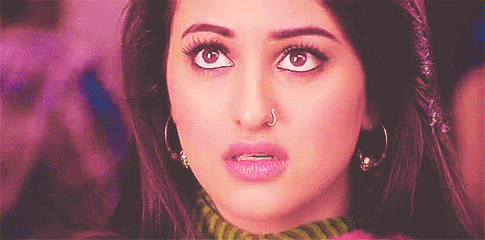 10. "How could you fall down? It's because you're on your phone all the time and didn't eat bindi yesterday"
11. Every time you wanted McDonald's and she promised she could totally make the same burgers at home.
12. And for all the love mixed in tindey ki sabzi, the fights, and just when they call to ask you what you had for breakfast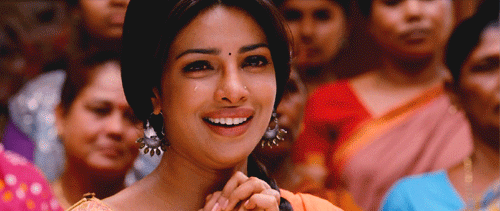 Thank you, Ma.
Show your ma she means the world to you and say thank you with a surprise. Visit www.oyehappy.com.
comments