1. Your morning coffee has the potential to look this. Monday blues after that? Psh.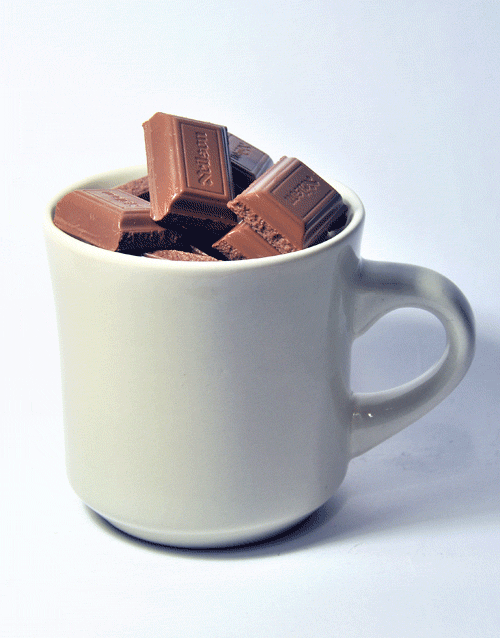 2. If they're fans of dark chocolates, your sweetheart has the healthier heart.
3. Chocoholics age like fine wine so your date will be your "arm candy" even years and years later. Antioxidants are amazing.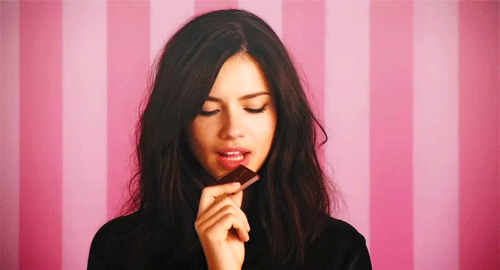 Make full use of it. For a special date, check out a luxury chocolate spa experience here.
4. They may not be ones to share but chocolatey kisses after they've eaten are totally worth it.
5. Their birthday, your anniversary or just another day you want to make them smile? You know the perfect gift.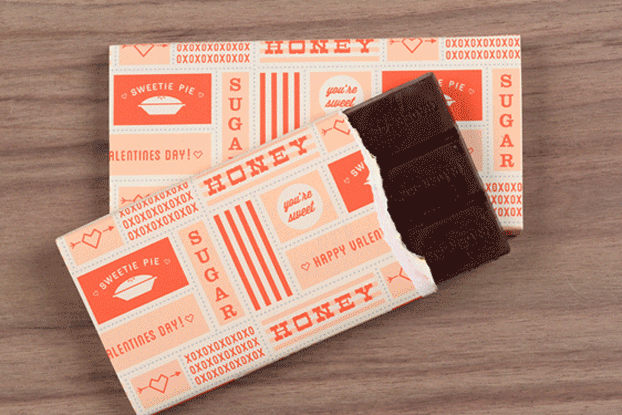 Whether you want to give your hottie chilli shaped chocolates or the bomb a chocolate dynamite, you can get them here.
6. You never have to worry about the shelf life of the chocolates you buy. They'll be gone in a day anyway.
7. You wonder if you should write to Nutella's CEO about selling tub-sized packs. And the answer is yes, you totally should.
Do this as a public service!
8. Hangry (hungry + angry) is not something you'll ever have to deal with. A chocolate can cure most of your chocoholic's problems!
Carry a dessert in a jar with you holding a secret message and watch your date melt. Find it here.
9. Pineapple cake is the devil. They taught you that and you should be forever grateful.
10. Chocolate has also been know to be an aphrodisiac. So you know what's up. *win wink*
11. Is your special someone sad? angry? tired? or just blah? There's a type of chocolate cure for every mood. You can get mood based chocolates here.
12. Because life is beautiful when it's you + me in a world that's chocolatey!
Show the chocoholic in your life how much they mean to you. Get awesome chocolate delights at www.oyehappy.com.
comments