1. When was the last time you went on a real date? Get tickets for a movie you know they'll love and make dinner reservations.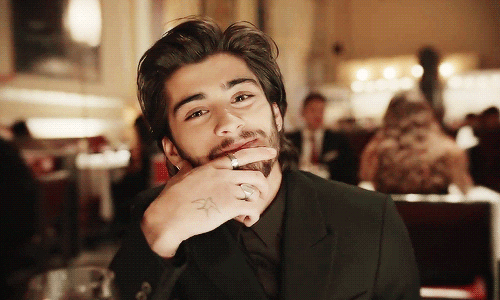 Remember to pick up their favourite chocolates too. Here's a selection.
2. Better yet, google a fancy recipe and cook an elaborate meal and pair it with wine. Dim the lights and make the magic happen.
(Just in case you burn it – a. It's the thought that counts b. You can get pizza in 30 minutes)
3. If cooking is too risky, pick them up for a surprise outing post work for coffee at a cafe they love or golgappa on the street corner.
4. Have a mani-pedi mini date! You can't possibly not giggle and have a ridiculous amount of fun when bubbles and painting nails are involved.
Get your spa at home kit here.
5. Do something together that you would usually never do. Like dedicating a song on a karaoke night to them and belting out "your song"!
6. Play a naughty board game together on a Friday night. Bets are you don't finish playing but both of you win.
You can find one here.
7. On a similar note, there's a reason "sexting" is so popular. Send your spouse flirty texts all day which will have them wanting for so much more once they get home.
8. Take private salsa lessons together. There's nothing more exciting than an adrenaline pumping dance session.
Even if one of you can barely dance, it'll still give you a chance to laugh together! Find out how to book lessons here.
9. You know what's a great cure to sultry summer nights? A midnight ice cream with two spoons.
Yep, you're allowed to fight over the last scoop.
10. Here's a BIG one that most of us forget – remind them why you fell in love. Make a cute video using all your pictures through the years or get a tabletop calendar that counts the number of days you've been in love.
Find out how to get both here.
11. Also, say thank you for all the tiny things they do for you – from remembering to pick up mangoes because you love them to making sure the bills are paid on time.
12. Renew your wedding vows! Seriously. Not a Sanskrit-y, front of a hundred people and flames affair. A private beautiful ritual between just the both of you.
You can find more help on that here.
Make sure the person who means the world and more to you knows it. Visit www.oyehappy.com.
comments