1. First-time-we-saw-each-other Anniversary.
Yes. Seeing her on Tinder counts too.
2. Oh-I'm-in-love Anniversary.
The day when cupid struck you and you decided she's the "one".
Assure them they'll be the only one for your entire life with cute messages.
3. Proposal Anniversary.
That fine day you popped the question over a candlelight dinner (or in the middle of a horror movie).
If you're still planning the perfect proposal? We can help you here.
4. The- day- she-said-a- yes Anniversary.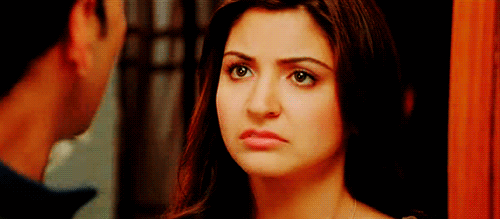 Women like to make you wait. But the day it gets official, take her on the date of her life in a private Cabana here.
5. First- time- we- held- hands Anniversary.
For the older generation, that was the first base!
6. First kiss Anniversary.
One thing led to another, and then the day when you first kissed!
7. First Fight Anniversary.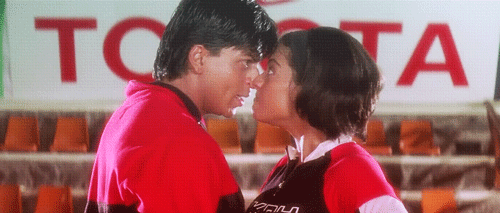 After all, no one can escape the evil's eyes, so came the day you first fought.
Despite all the battles so far, tell them you have more reasons to love them.
8. First-time-I-said-sorry Anniversary.
Because a fight surely doesn't fix itself
Raise a toast to the first ever sorry and many more in future by framing your sound transcript of "I Love You" here.
9. First patch up date Anniversary.
That is usually followed by a kiss. And more, if you're lucky.
That only day when she let you pick her clothes while shopping!
11. Engagement Anniversary
This is one day you can never possibly forget.
Remind him of all the picture perfect memories you've had through a romantic video here.
12. One year of marriage anniversary
A year of the wedding and both of you are still alive and in love? Time for a second honeymoon.
13. End to freedom anniversary
And right before you become parents and lose out on the precious time- go on a babymoon!
For more ideas for every anniversary that you'd want to celebrate, visit www.oyehappy.com.
comments