1. A handwritten letter. You're both entering this with a lot of excitement and anxiety so start with a love letter
Find the gift here.
2. Chocolates are perfect for every mood and playfully fighting over them is always great too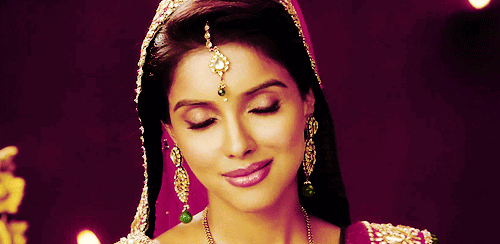 Gift her a bunch of home made assorted chocolates here.
3. A personalised photo frame with all your Kodak moments from your courtship period
4. A sense of humour. A couple that laughs together, stays together.
Get your gift here.
5. Raise a toast to the beginning of your life together.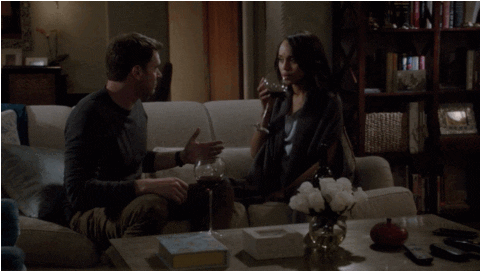 Get a customized wine bottle with his/her photo and a message.
6. Jewellery is always a good bet and you know they'll treasure it forever
Check out ethnic earrings here.
7. Charm with tickets to an exotic location for your honeymoon
If Goa's the pick, then you can get a private yacht for just the two of you here.
8. After all the tiring pre-wedding and wedding activities, you both definitely deserve a session at a spa
Get a sensuous couple chocolate spa.
9. His and hers coffee mugs/ pillows/ gaming consoles. It's saying "let's do this together" without words
10. A hand made scrapbook with her beautiful pictures and memories of the first day you met her to the first chat.
11. If he or she's one with an inclination towards art, win their love with a portrait of theirs.
Or you can get an easel with photos as canvases here.
12. Decorate your bedroom wall with the cutest pictures of you two from the courtship days.
Get them here.
13. You've taken the 7 sacred vows in front of your family. It's time to take 7 private vows that may include "never leaving wet towels on the floor".
You can get them here.
14. And finally break the ice by playing a naughty board game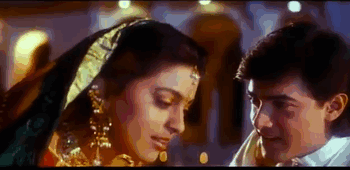 Get it here.
Make it a night to always remember. Visit www.oyehappy.com.
comments