1. Get the adrenaline pumping and go on a date filled with adventure sports. The endorphin rush will last you both through the week
Find the best in India here
2. The hectic prep for the wedding is finally over. Treat yourselves to a couple massage at the spa – you definitely deserve it
Psst..If she loves chocolates, find an exotic chocolate spa treatment here
3. Ride to the hills and off the beaten track. Give yourselves time to discover new terrain and each other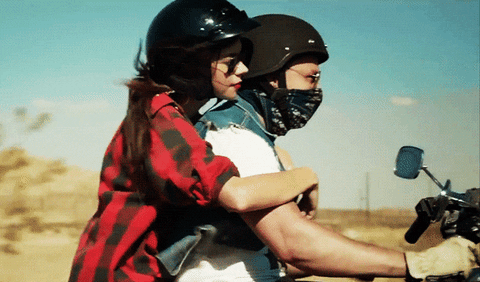 Impress with a Harley Davidson. You can rent one for a day here.
4. Watch each other's favourite movies together all weekend cuddling on the sofa and ahem Netflix and chill.
Set up the ultimate movie experience right in your living room with a big screen and more on hire here.
5. Surprise your spouse with a romantic dinner on a weekday and show them that you're not done dating even when you're married
Spark the romance with a private cabana set up for dinner here
6. Long drives on Sunday evenings singing along to the radio is the perfect antidote to Monday blues
Get your better half to open the trunk of the car in the middle of the drive and have them find it filled with gifts! Make it happen here.
7. Want to really woo them? Sign up for private salsa classes for just the both of you
Find out more here
8. It's never too soon for a second honeymoon. Go sailing on a luxury yacht and sip wine under the stars surrounded by the sea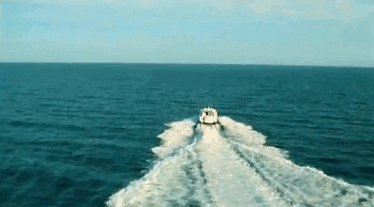 You can book a private yacht here.
9. Show your spouse you have a heart of gold too. Volunteer to feed underprivileged kids a meal together
Let your spouse know you have a heart of gold, by sponsoring at an old age home for a month here.
10. If he or she's always loved dogs but you can't have one at home yet, spend an afternoon playing with the furballs at the local shelter
Find out how to make it happen here
11. The stress of keeping up your own home while juggling work getting to you? Get away from the city for the weekend and find a resort to relax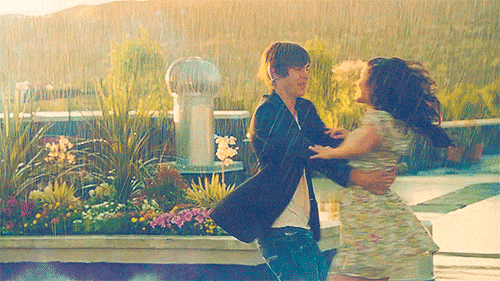 Find poolside villas, cozy suites and more here
12. Celebrate every monthly wedding "anniversary" in special ways you'll always remember and cherish forever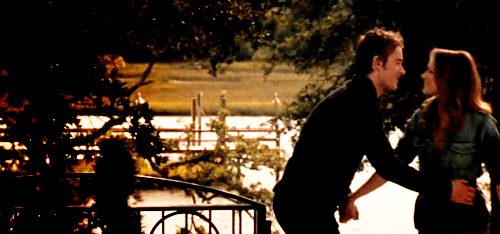 Sweep your spouse off the ground and cut a cake in a private chartered flight here
13. Let your spouse know they're always on your mind with cute little gestures that will make them smile
Send a bouquet of assorted roses to their workplace with a "lovey dovey" note here
14. But most important of all, remember to say the magic phrases – "thank you", "please" and "I love you" always
You've just embarked on a wonderful journey. Make it special with little gestures and surprises. For more visit www.oyehappy.com
comments