1. When they entered the class, your world just froze.
*Mere khayalo ki Mallika*
2. That bench which gave you a clear view of your crush was your lifeline at school.
3. You'd stalk their profile on Orkut every night.
4. Every time they called out your name, you'd be like this..
*Mann mein laddoo foota*
5. And you were the first person to volunteer when they needed help to collect the notebooks for correction.
6. Your life just stopped on the days they were absent from school.
7. On such days, you missed them so much that you secretly tried FLAMES on your notebook's last page.
And you prayed in mind, that the result was L= Love.
Never wrote love letters to confess? Pick up your favorite ones here.
8. Leaving their favorite chocolate on their desk every morning before they came to class was how you began your day.
You can get chocolates for the 'Pataka Kudi' or the 'Dhamakedar Munda' here.
9. You'd reach their house first, every time you were invited for group studies.
10. Every day you would decide to confess your "true" love to them, but kept postponing endlessly.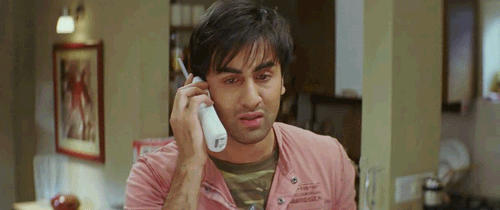 Procrastination at it's best.
11. Each time they passed by, your besties whistled and howled
And obviously you went red in embarrassment but still blushed secretly.
Prank those 'idiots' with a card filled with annoying glitter here.
12. Anyone who spoke against your crush, was your biggest enemy.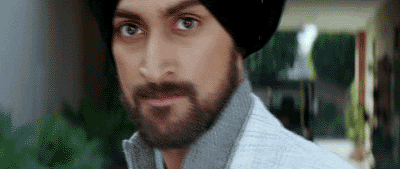 *Tumhe toh baad mein dekh lunga/lungi"
13. You waited for them in the school canteen, corridors or science labs and acted like meeting was just a co-incidence.
14. Just thinking of them can bring a flood of memories back to you, even now.
We've got a box of goodies to remind you of your childhood here.
High school days are the best days we all cherish. For gifts for your crush, friends, and everyone you know visit www.oyehappy.com.
comments