1. Messages in bottles are as romantic as it gets. Have your valentine unravel your looong message from the bottle.
Get it here.
2. You know what definitely doesn't look last minute? Listing out the hundred reasons you love them and packaging it in a cute kettle.
Get it here.
3. When one gift simply isn't enough, you get a hamper packaged right in Cupid's warehouse with everything from chocolates to letters.
Especially when they're already accusing you of forgetting V Day again. Get it here.
4. For the chocoholic, you need delicious homemade chocolatey hearts.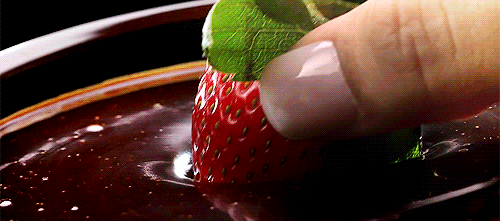 Get it here.
5. If you want to go the old fashioned route with a love letter, you can still make your valentine laugh.
Send the Bollywood addict / computer geek / dog lover / etc. a personalised funny letter.  Get it here.
6. You leave each other voice notes saying "I love you" all the time. Get the framed sound transcript of it for a romantic reminder.
Get it here.
7. For something truly magical, name a star after your valentine. They'll have something from you forever in the sky.
Get it here.
8. Have an awesome photo collage made that spells out his or her name with their pictures!
Get it here.
9. If there's a gift that keeps on giving, it's love coupons. Your valentine gets to redeem cute dates from you all through the year.
Get it here.
10. One way to prove you totally didn't do this last minute? Having a tabletop tracker that counts the no. of days you've been in love.
Get it here.
11. What's a better way to flatter your hottie than chilli shaped chocolates that say "you're too hot to handle"?
Get it here.
12. A vintage box with a scroll holding a message from you and a beautiful pocket watch is romance the way it was meant to be.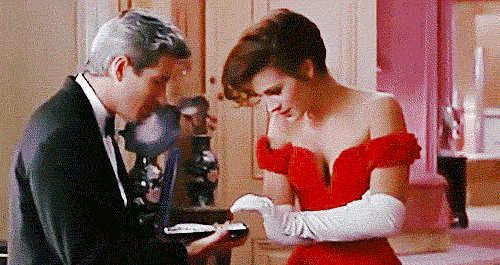 Get it here.
13. How about a box in a box in a box in a box with a little gift in each? Can you hear the "awww" already?
Get it here.
14. Or here's a set of  boxes for every mood. From "open this when you're angry" to "open this when you're feeling naughty".
Get it here.
15. And then there's this. A beautiful video of the both of you that will make anyone tear up just a bit.
Get it here.
Make this Valentine's Day amazing. Visit www.oyehappy.com.
comments