1. Surprise them by filling their room with colorful balloons, as they wake up on their birthday.
Order it here.
2. And since birthdays are incomplete without a cake, get them a cake with a gift inside it.
Order here.
3. Send a professional guitarist to their doorstep to sing 'Happy Birthday' and other favorite songs.
Order here.
4. Or send the world's biggest gift, which has a dozen of colorful balloons and other little gifts.
Order here.
5. And if you're not with them, our gigantic and cute teddy can give them the tightest hug on your behalf.
Order here.
6. Gift them a a collage of their pictures, made in the shape of their age in numbers.
Order here.
7. Or get them all the more excited by sending a messenger to display witty messages on placards on their birthday.
Order here.
8. The ones obsessed about their birthday are also the ones who'd love to click a hundred selfies on their birthday. Gift them a set of selfie frames with witty captions.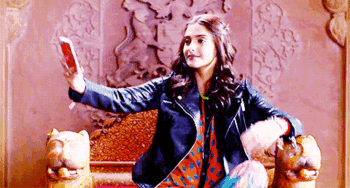 Order here.
9. Because for those ones who'd keep guessing the gifts they'd receive, one gift is not enough. For them we've a Pandora's box.
Order here.
10. There wouldn't be anything more exciting for them than to receive wishes from their favorite celebrity on their birthday.
Get a celebrity to call them, visit them or send them a video on their birthday here.
11. Chocolates don't require occasions. They excite children and old all alike.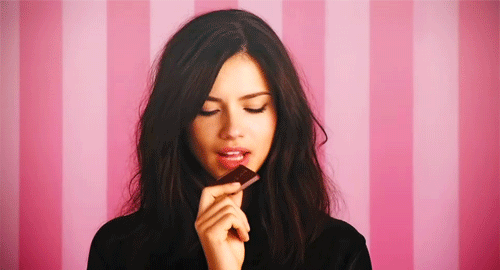 Order for home-made chocolates here.
12. Make the city's largest hoarding a greeting card to wish the birthday obsessed friend in your life.
Order here.
13. Or wish them on the silver screen in a theater, while you watch a movie with them.
Order here.
14. Unleash the little child in your loved one with a box of goodies like Phantom comics, marbles, fatafat and more.
Order here.
15. Because these birthday obsessed freaks are ones who believe in finding happiness in smallest gestures-make them smile with messages on little cards.
Order here.
For more ideas to surprise the birthday obsessed loved one in your life, visit www.oyehappy.com.
comments