1. A private flight ride. Seriously, it costs less than a 5 star dinner.
Get it here.
2. A luxury yacht with a personal staff on board.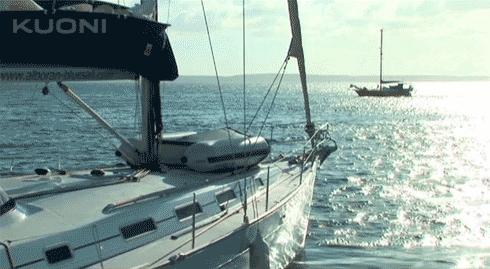 Get it here.
3. A Harley-Davidson Fat Boy. Rent this beast for a day and ride into the sunset.
Get it here.
4. An exclusive cabana with a gourmet meal.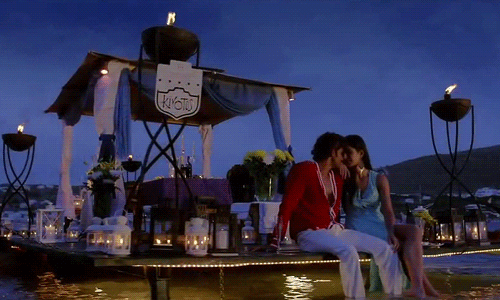 Get it here.
5. Make best friends with celebrities. You can actually get them to call or visit you.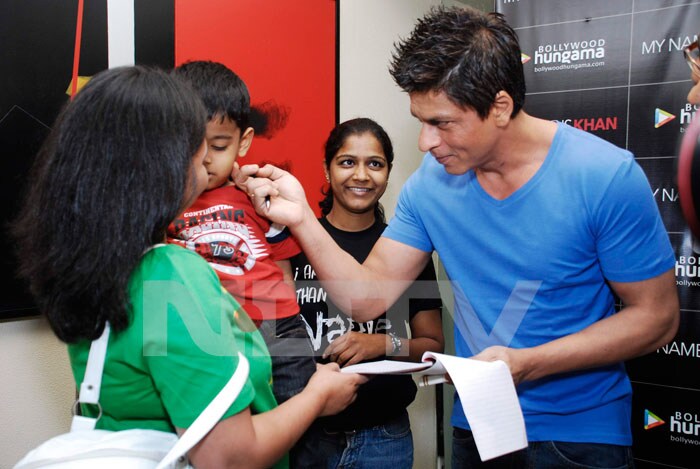 Get it here.
6. A chauffeur driven luxury car – from Audis to Jaguars, for a day.
Get it here.
7. An exotic chocolate spa experience for perfect complexion. (Like ahem, beauty queens.)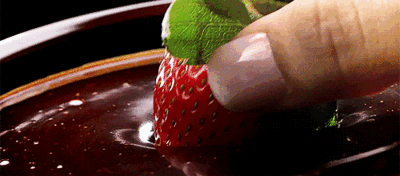 Get it here.
8. A hoarding as a personal greeting card.
Get it here.
9. A photoshoot with a pro photographer.
Get it here.
10. A private theatre to screen your favourite movie for just you and your friends or family.
Get it here.
11. A luxury Limousine to make that entrance in style.
Get it here.
12. If just a ride isn't enough, take your loved ones on vacation on a private jet.
Get it here.
13. A beach wedding on the shores of Goa for you to renew your vows. Sun, surf, sand – need we say more?
Get it here.
14. A romantic candlelight dinner with your special someone by the poolside.
Get it here.
15. A string octet of professional western classical musicians so you can dedicate a symphony.
Get it here.
You don't need an occasion to treat yourself and your loved ones. Make everyday special, visit www.oyehappy.com.
comments