1. Bangles and pearls from Laad Bazaar in Old City. They don't make them like this anywhere else.
2. A Harley for a day. So what if we can't afford to buy it, we Hyderabadis rent 'em!
To rent your Harley, click here.
3. We take the adventure buffs to Ameenpur for rock climbing. Even our rocks rock.
4. Famous ice cream. Why this hasn't been featured in Masterchef as impossible to recreate we still have no idea.
5. Play time with puppies! Now we challenge all the cousins to get the baby sister a better gift.
To play with puppies, click here.
6. Treating the whole family to a literal ride down memory lane with the Basheerbagh Impala cars. Yes, Dad. For the bazillionth time, we know this was your first car!
7. Sharing a meal with underprivileged kids from a school for the deaf and dumb. All Hyderabadis are like family too.
To sponsor a lunch, click here.
8. Gift cards make terrible presents. For the bibliophile-siblings, we take them on a shopping trip to Abids Sunday book bazaar and watch them go nuts.
9. Since we are foodies by default, there are private pani puri stalls that we get home to surprise our siblings!
To get yours, click here.
10. For a dinner to never forget, we dine at Dialogue In The Dark. Who knew food tasted so good when you couldn't see it?
11. A picnic by the lake. And we've got more than 3000 of them to choose from.
Get your ready to go picnic basket here.
12. It's been proven that a trip around Tolichowki may help attain nirvana and/or put you in a food coma. Especially if it's all expense paid.
13. There's more to Hyderabad than what meets the eye. How about a wacky car museum expedition?
14. For a day like the stars, we charter a private flight for a ride. Seriously. And it doesn't cost all our salary.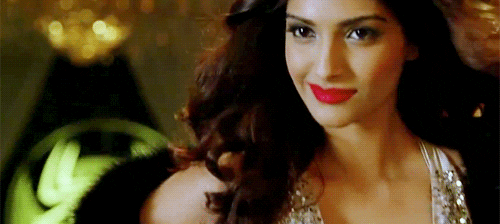 To charter that flight, click here.
15. Fine. We had to say it. Bring out the biryani! And lots of it!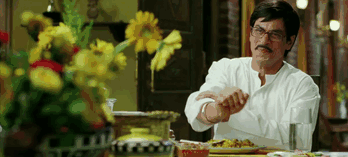 Want to make rakhi extra special this year? Visit www.oyehappy.com.
comments