1. For all the times she's said that 'You're Adopted,' take sweet revenge with this terribly annoying glitter bomb guaranteed to make a mess of her room!
Get it here.
2. Troll her with a beautifully wrapped box with a potato for the times she snatched the TV remote during a cricket match.
Get it here.
3. Thank her with messages in tiny bottles for being your ultimate savior every time you had to sneak in at night.
Get it here.
4. Clip all the 'fancy-dress' photos of you and sister taken in childhood on an awesome wooden frame and send her.
Get it here.
5. Get a messenger to display placards with your "Thank Yous" for all the booring family functions that she made interesting by judging the guests with you.
Find it here.
6. Or make her smile with messages on little cards for saving your ass from the parents.
Get it here.
7. Say "sorry" with the world's warmest bear hug, for all the times you made her cry by being an annoying prick.
Get it here.
8. And if she's an adventure freak who climbed walls and trees in childhood – treat her to a day of horse riding.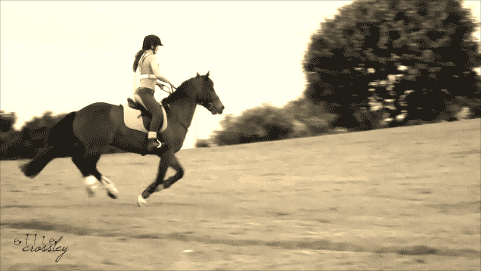 Get it here.
9. Send her assorted chocolates with all your love for every time she gave you the last piece of her chocolate.
here.
10. And if she stays in another city, pay her an unexpected visit by hiding in a giant box on Raksha Bandhan.
here.
11. Or get a professional guitarist to play "Phoolon ka Taaron Ka" for her.
Get it here.
12. Sponsor the education of an underprivileged child at an NGO and send her a 'Thank You' card made by the child.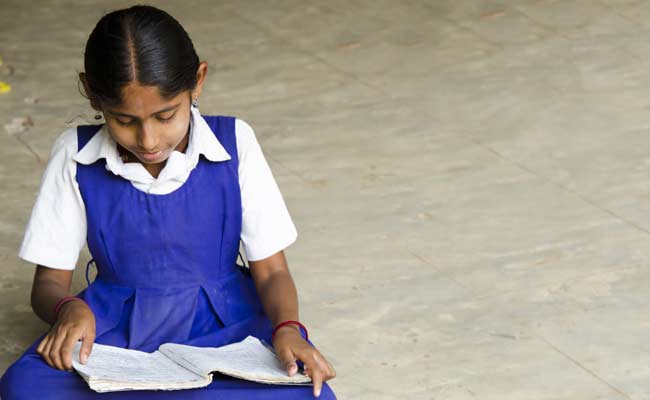 You wouldn't have passed the Maths exams without her help. Get it here.
13. Surprise her with a classy box of pictures, locket watch and more, and remind her how much you secretly admire her.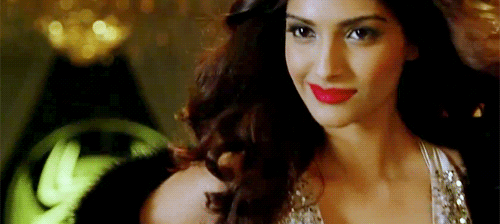 Get it here.
14. Take her on a trip down the memory lane with a box filled with Phantom cigarettes, marbles, phataphat and more.
Get it here.
15. No matter how far both of you may be, she is still the first person you call when you're in trouble.
Thank her for always being there for you with a 15 feet long banner here.
For the mother, teacher, BFF and the mischievous sister she has always been, thank her in awesome ways this Raksha Bandhan. Visit www.oyehappy.com
comments