1. The one thing you'll miss the most – ghar ka khaana. No other cuisine can fill the gap that dal will leave in your soul.
2. Especially since your mother will never let you forget because she's replaced "Hello?" with "Have you eaten?"
3. New friends are awesome! Except for the time they don't get your desi reference and you start stalking your chaddi buddies on Facebook.
4. And someone's put up a "Can't wait for Holi!" post and you really, really, really want to be there. #FOMO
5. Or your little niece's birthday. Or your parents' anniversary. Or Diwali. Or just Sunday night TV watching with the fam. #IntenseFOMO
You can still send them amazing presents, thankfully. Here's an awesome selection.
6. Who needs alarms when you've got Skype calls from another timezone to schedule? So much worse if you're in a LDR. 7. You can instantly identify how long another Indian has been out of the country by how accurately they pronounce your name.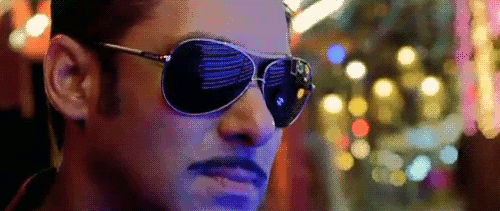 8. Things you used to roll your eyes at (aka Bollywood masala) will make you feel things.
9. Your housemate thinks you're a brat because you're not exactly sure how to do laundry.
Why did you have to spoil me so Didi?
10. People are fascinated by Indian cows. You now have a standard answer memorised for every time someone brings it up.
(Which may or may not include exclusively sending this gif.)
11. They also usually want to know if your parents have arranged a match for you. Um no, not unless they secretly work for Tinder.
Besides, if we've got a match waiting for us at home we know exactly how to woo them. Tips here.
12. You head to a basketball/ baseball / ice hockey game and slip in cricket at least once. And sigh. They don't know what they're missing.
(Even if you weren't a big fan here.)
13. Expectations of snow went from Frozen to The Revenant real quick during your first winter there.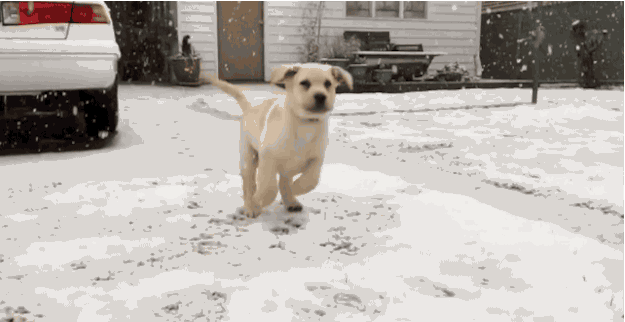 14. You're always broke only because of the Indian rupee's value. Not that extra pizza. Definitely not all that pizza.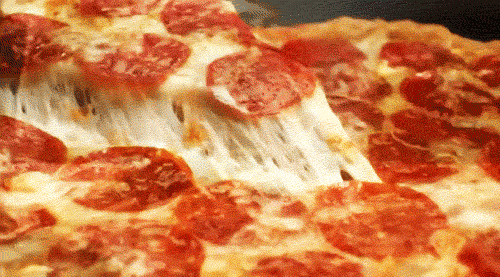 14. At "the cultural event" you're actually excited to wear your Indian clothes though it was such a bother at home.
15. Here's to the awesome chaos that we call India! No matter where we go, it'll still be home. :')
P.S. Show your loved ones at home they still mean the world to you. Visit www.oyehappy.com.
comments