1. Black and White photos are never out of fashion.
Get your best black and white pictures framed and hang them in your bedroom this way.
2. Back from a vacation on a beach? Wrap shells, stones and starfishes you've collected to hold your pictures on the beach.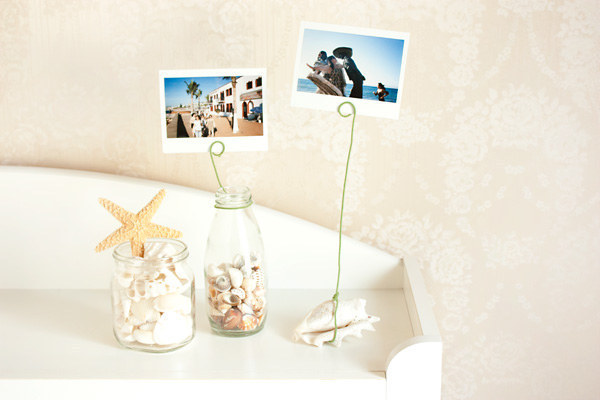 3. Pin your best memories on a customisable wooden frame.
Get it here.
4. Best pictures with your loved ones put in a handy photo album.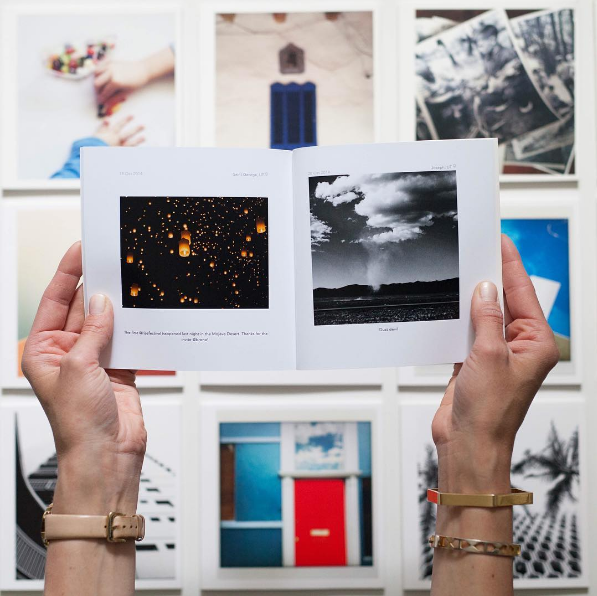 5. A family tree, like the ones you drew during school days.
6. Frame your "madly-in-love" pictures with your better half in a heart shape.
Get it here.
7. Make a collage of your vacation pictures along with it's map and put it on a big wooden frame.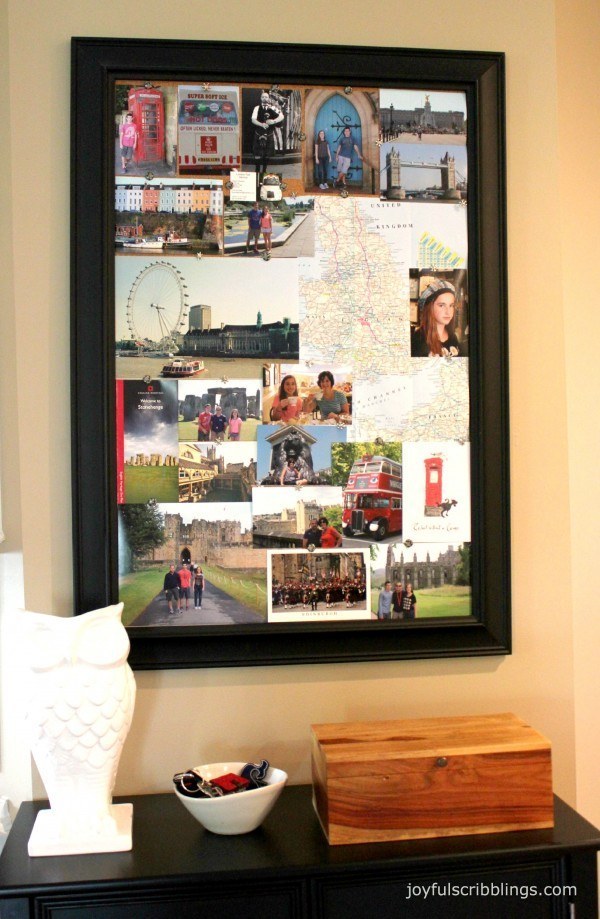 8. Or a world map shaped cork, to pin the souvenirs of the places you have visited so far.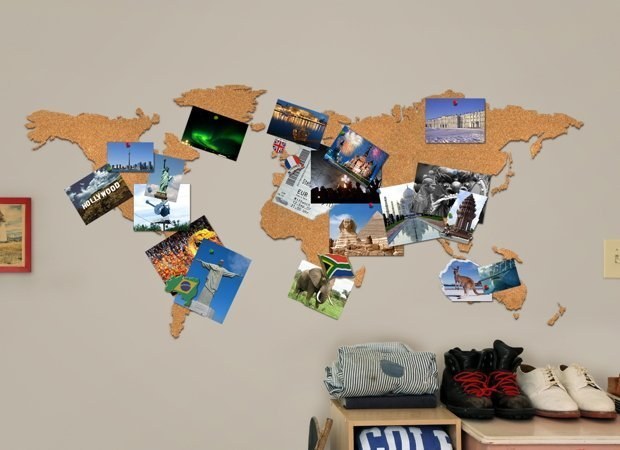 9. If you or you're loved one is a social media addict, wrap your coolest pictures in a wooden frame like this.
Get it here.
10. Use your unused foreign coins as magnets to stick your pictures on the fridge.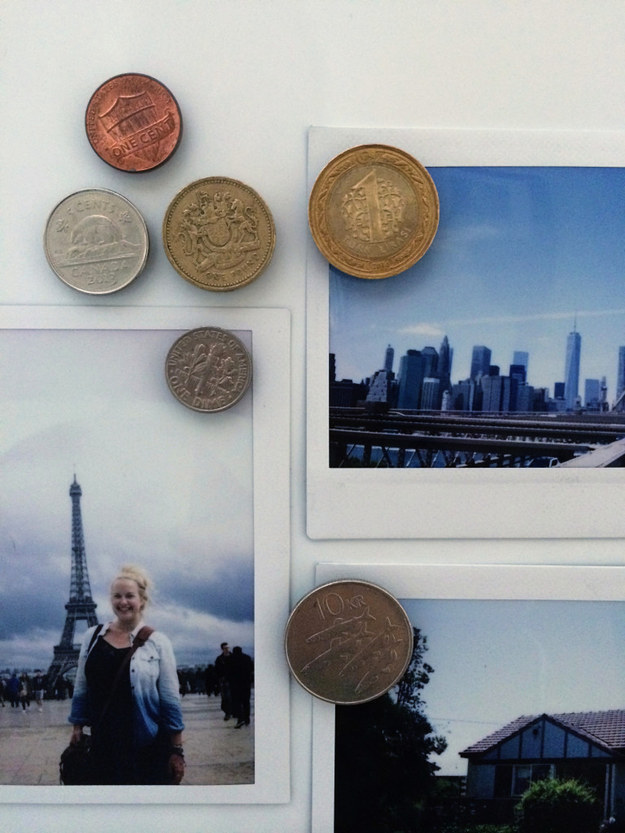 11. Place your picture on a frame with the map of the country you last visited, as the background.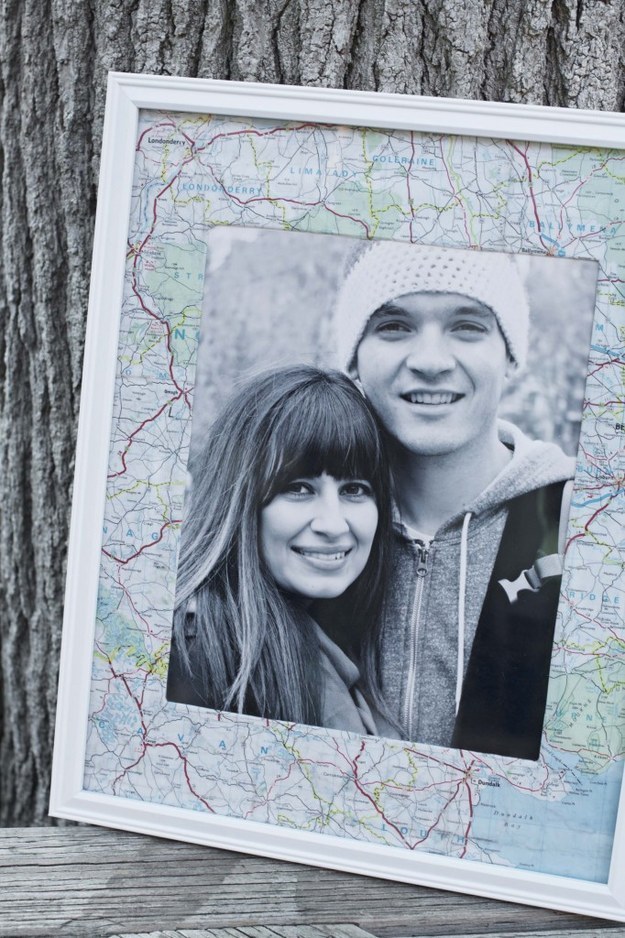 12. Make tiny pendants with your photos to wear around your neck.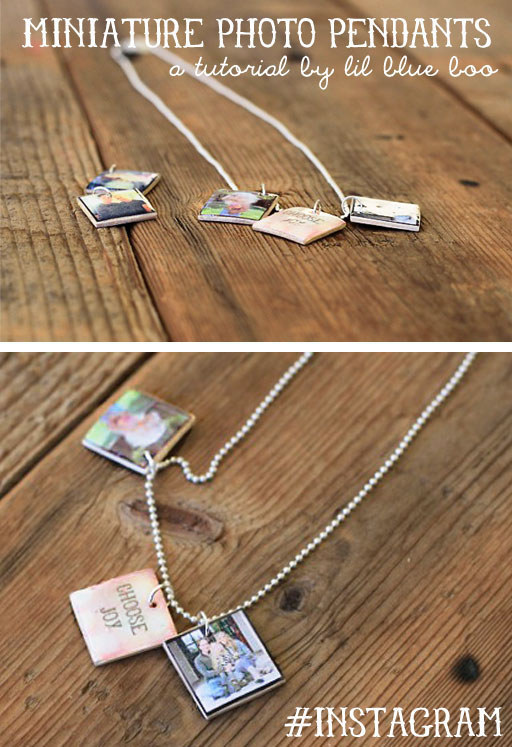 13. If you've a collection of selfies, frame it in the first letter of your name.
Get it here.
14. Or if you aren't able to choose between the many selfies for a letter, frame them in the letters of your name.
Get it here.
15. Put up large prints of your pictures on a wooden scroll frame in your hallway.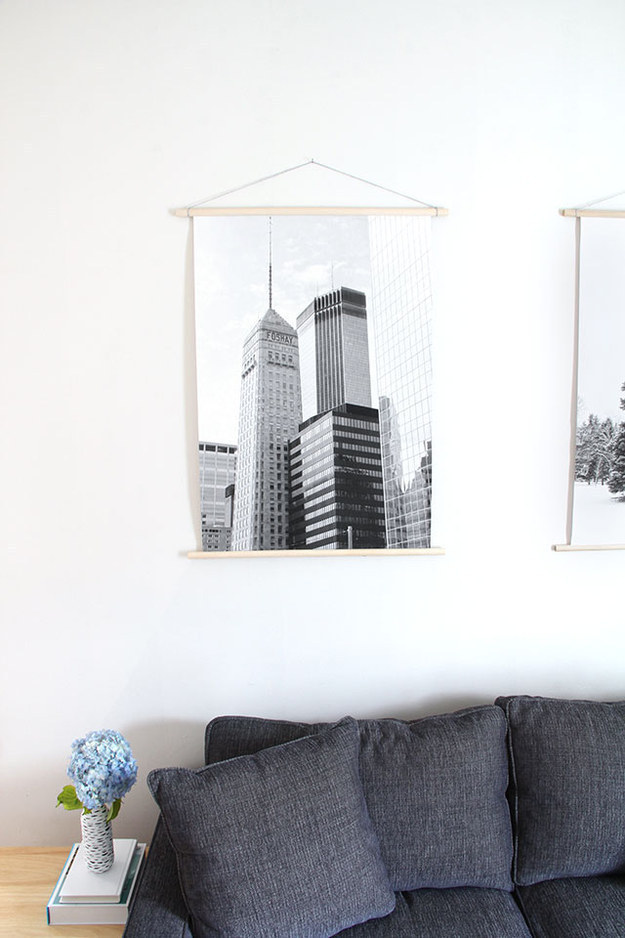 Frame all your "Kodak" moments like works of art to cherish forever. Visit www.oyehappy.com.
comments