1. Saying "Sorry" is never too hard for them. They never sleep over a fight but sort it out before hitting the bed.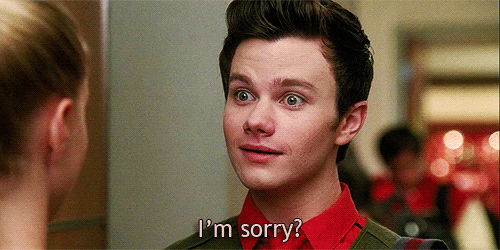 Find cute ways to apologize here.
2. And 'Thank You' comes as easily too. From remembering to pick up mangoes because you love them to making sure the bills are paid on time, they remember and acknowledge each other's efforts.
Any better way to thank them than on letters in little bottles? Order it here.
3. They don't need an occasion to pamper each other.
Treat yourselves to a couple massage at the spa or at home. Order it here.
4. Whether it's binge watching popular TV shows or screaming your lungs out on a long drive- they find joy in little things.
Make your home a movie theater for your next movie date here.
5. You can be mad at them for leaving the wet towel on your bed and yet be madly in love.
For fights that never spell the end, express your love in the most unique ways. Find them here.
6. Put in efforts to impress each other- be it cooking her favorite dish or watching a crucial football match with him.
Tell them how special they're to you on a customised 15 feet banner. Order it here.
7. Give each other space. Phew!
8. Do the craziest things together- like fighting over the last scoop of ice cream or adopting an injured puppy from the streets?
Frame all your crazy moments in unique ways here.
9. Here's the most forgotten secret- they always remind each other of the moments of how/why you fell in love.
Make a cute video of your pictures together or track the days you've been in love on a calendar. Find them here.
10. Be each other's best friend, first, last and always.
Remind them you'll always support them no matter what in amazing ways here.
11. Get tickets for a movie you know they'll love and make dinner reservations.
Impromptu dates works wonders in keeping the spark alive. Impress your spouse with a Cabana dinner date here.
12. Honesty is surely the best policy- they share the most important to the silliest moment with him/her. Best couples are BFFs first.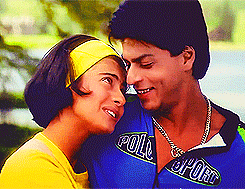 Even if they're angry at you for no reason, say "Sorry". Compliment your apologies with awesome gifts here.
13. They make sure that the bedroom remains the epicentre of global warming by sending each other flirty texts, buying lingerie and naughty games.
Play a naughty board game together which you both can win. Order for it here.
14. They don't forget to give each other time-even if it's to have dinner together. Unplug all your gadgets and reconnect.

You can have a romantic candlelight dinner with your spouse under the starry sky here.
15. Be your partner's biggest cheerleader.
You take their side and they take yours, say this in a witty letter. Order it here.
16. Eat together, laugh together and celebrate every moment.
Add to your anniversary celebrations with 7 witty vows customised for you. Find more help on that here.
17. Respect, love, care and cherish every day.
Frame all the best memories on a heart shaped frame here.
Don't miss any opportunity to tell each other how special they're to you. Find awesome gifts and surprises to compliment your "I love you" on www.oyehappy.com.
comments