1. Reserve an entire theater exclusively for the both of you and watch the latest releases.
Order here.
2. A beach wedding on the shores of Goa to renew your vows. Sun, sand, surf – need we say more?
Book your beach wedding here.
3. An exotic milk bath with your better half. *Intimacy quotient steams up*
Order here.
4. Sink into your couch and watch your favorite romantic flick together at home on a life size projector.
Order here.
5. Prefer luxury on the seas? Raise a toast together on a private yacht in Goa.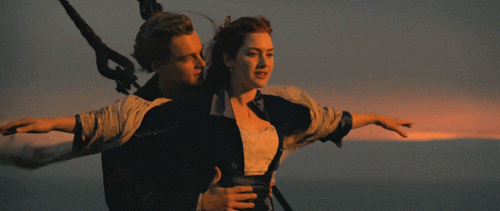 Order here.
6. Propose her on the giant screen during a live match- something you'll not find in any movies.
Book here.
7. Celebrate his/her birthday or anniversary by cutting the celebratory cake mid-air on a privately chartered flight.
Book your flight ride here.
8. Or fly to a romantic holiday destination in India in a luxurious privately chartered jet.
Book here.
9. Indulge in a tea tasting experience, having heart-to-heart conversations with your better half.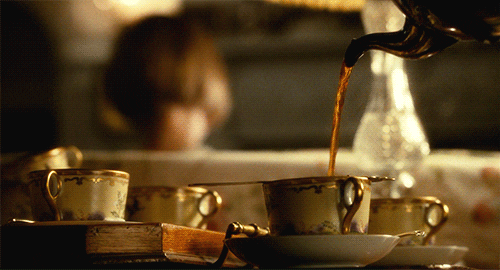 Book a patisserie for it here.
10. Or enjoy a romantic dinner with your special one in a private Cabana in a 5 star restaurant.
Order here.
11. And get a professional guitarist to sing your favorite tunes to them while you enjoy the dinner.
Order here.
12. Don't miss a chance to tell your loved one how special they are. Get a messenger to display placards with your messages on them while you have your dinner.
Order here.
13. For a super fun date night, go on an unlimited pizza and beer date at a 5-star restaurant.
Book here.
14. You've told him/her "I Love You" through multiple SMSes. Now say it on the city's largest hoarding.
Rent a hoarding for a day here.
15. Add sparks of romance to your regular candlelight dinner by dining by the pool-side.
Book here.
16. Take her on a Harley Davidson to the dinner date and tell her you'd travel the world with her by your side.
Hire a Harley for a day here.
17. If your better half is an adrenaline junkie, then a day filled with adventure sports from ATV rides to zorbing.
Order here.
18. Or better yet, if he loves machines and beasts, treat him to a drive in a Porsche.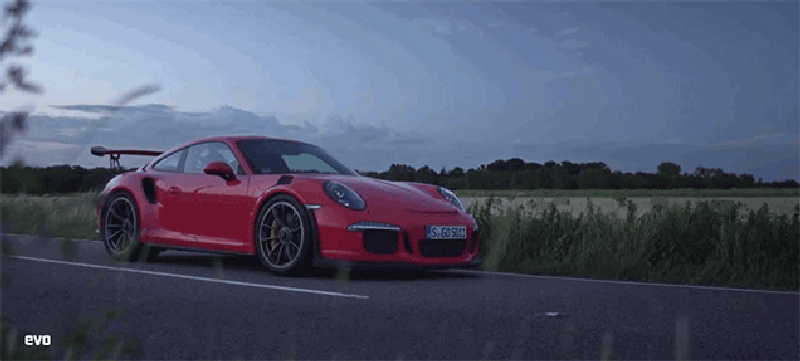 Order here.
19. Relax and romance together with an exotic chocolate spa for the both of you on a weekend.
Order it here.
20. Whether you want to wake him up on his birthday or celebrate your anniversary in grandeur- do it with a beautiful symphony played by professional musicians.
Order it here.
You don't need occasions to tell your special someone how much you love them. Make every moment memorable with gifts and experiences on www.oyehappy.com.
comments