1. A break. With all the overachievers and the ruthless competition – you deserve time and space to just be you.
2. A solo trip to find your solace in the hills or by the sea should definitely be on your bucket list.
Book a trek or a private yacht in Goa here.
3. A completely over the top grand romantic gesture. For the Bollywood hero/heroine in you.
Find your fantasy here.
4. A day to live out your childhood ambition. Not all of us who wanted to be astronauts got hired by NASA.
Wanted to be a professional singer? Check here. Pilot? Here. Chocolatier? Here. And tons more – here.
5. A day fuelled by adrenaline. After all "Yeh jawani fir na aaye".
Find an adventure, whether it's ziplining or racing a speedboat, here.
6. Unlimited pizza and beer. You'll never have such great metabolism or hangover-free post drinking days again either.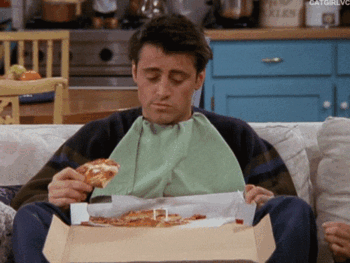 Treat yourself to unlimited pizza and beer at a 5-star restaurant here.
7. A day to give back. To thank the stars (and your parents) for everything you take for granted.
Share a meal with the underprivileged kids at an NGO or sponsor the expenses of an elderly. Find out here.
8. Polaroids of your favour photographs. All your memories aren't just for Instagram.
Find your personal Instagram box of photographs here.
9. Riding or driving off into the sunset with your dream automobile. You'll save up to buy your own someday.
Find out how to rent a Harley for a day here.
10. A pamper day. Spas are definitely the treat you want after a gruelling week.
Find the perfect one for you (premium or an at home kit) here.
11. A photoshoot for the shutterbugs. When so much of our lives revolve around social media, we could use a pro.
Order for a professional photo shoot here.
12. A birthday party to never forget. It'll be a story you can tell your grandkids about.
Celebrate one in a private theatre or the poshest hotels. Book here.
13. The Hogwarts acceptance letter you never got when you were 11. You're no muggle. You're magic.
Order for the letter the owl misplaced here.
14. A day to spend playing with little puppies. Because you have realised that true love is only with pets and not humans.
Book an afternoon at a kennel here.
15. A mini jewel wardrobe. You dress to kill and to add more to your looks, stunning earrings will help.
Get an entire casket with handmade terracota ear rings here.
16. A filmy style proposal. For the awesome person you are, you definitely deserve an out-of-the-world proposal.
For a proposal on the silver screen, on a hoarding or in a cricket stadium, you can order here.
17. A drive in a Porsche. Your dream of being an F1 racer went unfulfilled, but you sure can get a drive by an F1 racer.
Book a drive in a Porsche here.
18. A horse riding experience with an equestrian professional. Because you've aspired to ride a horse when you watched 'The Good, Bad and the Ugly'.
Book a horse riding experience here.
19. A holiday with your best friends. Because amidst your stressful work schedule, you've not caught up on the gossips in each other's lives.
Book an entire island for a day here.
20. A movie marathon day. To recharge yourself for the lemons that life throws, get a life-size projector to your living room.
Binge watch movies like on silver screen at your home. Order here.
21. A day to munch on tastiest cupcakes. Because you believe that a "National Desserts Day" should be celebrated.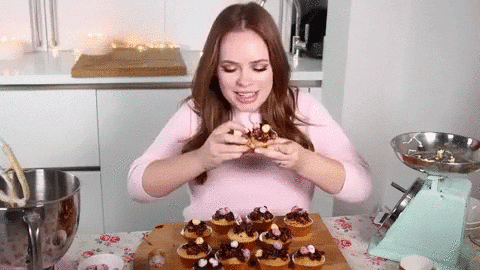 Order for unlimited cupcakes here.
22. A healthy intake day. If you're the one who counts the calories in your food, then spend an evening sipping organic flavors of tea.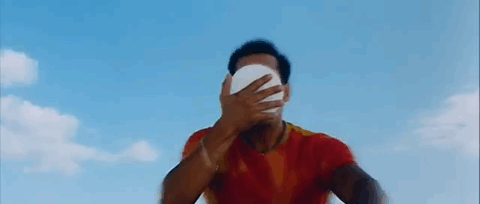 Book a patisserie here.
23. A beach wedding. If an early marriage is on your cards, then read your vows away from the smokey havans.
Book your beach wedding here.
24. And if you're looking forward to some romantic time with your spouse, then we can set up an entire Cabana.
Find candlelight Cabana dinner at a 5 star hotel and more here.
25. Or if you believe that the best times are spent at home, we can set up a romantic tent for you at home.
Order it here.
Make the most of life and turn every moment into special memories. To make your life memorable, we have awesome gifts on www.oyehappy.com.
comments