Unique Christmas Gifts for Boyfriend
If you're on this page, you're clearly looking to buy unique Christmas gifts for your boyfriend. From prank glitter bombs to virtual AR cards, find the best surprise ideas to delight your boyfriend this Christmas.
Get a professional guitarist to surprise your loved one with a video and make the special ...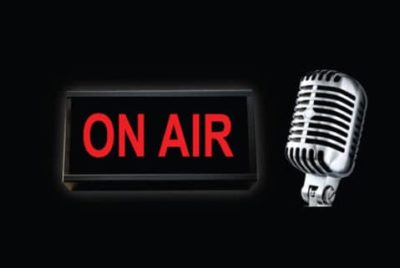 You have dedicated songs on the radio. Now dedicate an entire radio show to someone!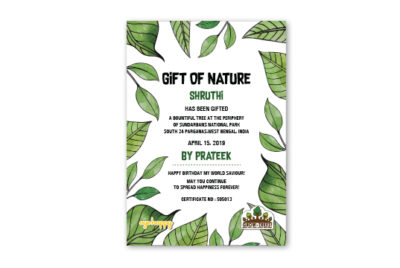 Make your gift grow stronger every year by planting a tree on your loved one's behalf.