Unique Christmas Gifts for Colleagues
We hate boring Christmas gifts! Look beyond chocolates and stationary and buy really unique Christmas gifts for colleagues you actually like and care about! Scroll down to be the coolest co-worker ever.
Send your loved one a letter, certificate and a customised badge for being Awesome.
Sale!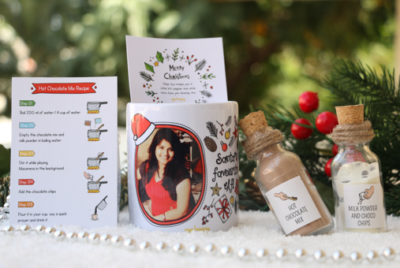 Send a DIY hot chocolate kit in a customised mug to your loved one.