Unique Christmas Gifts for Father
Your father will always be your first Santa Claus. Surprise him with our signature Christmas gifts for fathers, personalised exclusively for him. Scroll down to find the best gift ideas online.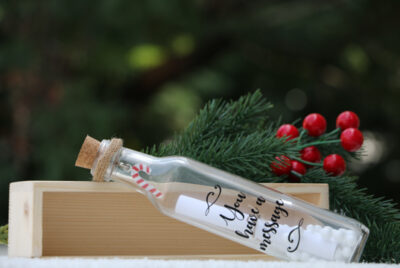 This Christmas, go back in time with a handcrafted vintage gift complemented with a custom message.
Sale!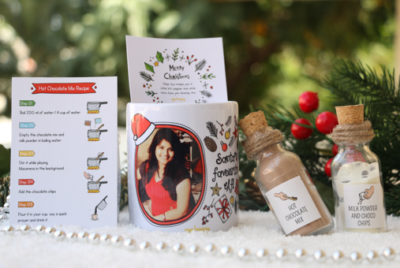 Send a DIY hot chocolate kit in a customised mug to your loved one.