Unique Christmas Gifts for Her
Looking to buy unique, adorable and quirky gifts for her on Christmas? Our elves are here to help. Find the most creative Christmas gift ideas to take her by surprise. Scroll down to browse them.
Sale!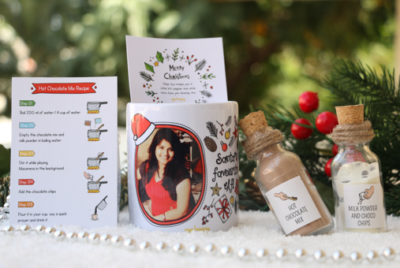 Send a DIY hot chocolate kit in a customised mug to your loved one.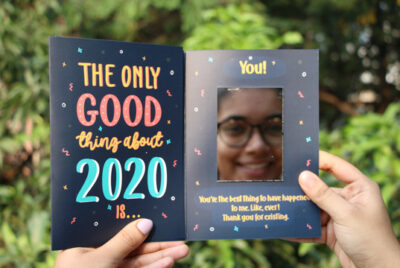 We all have that one person who made 2020 suck less with their presence. Use this card to surprise him/her.
Send your loved one a letter, certificate and a customised badge for being Awesome.