Unique Honeymoon Gifts for Her
A honeymoon's all about getting to know each other. It's about playfulness, romance and emotional intimacy. Our honeymoon gifts for him are designed to help you do just that. Scroll down to find gifts that are quirky, romantic and naughty at the same time.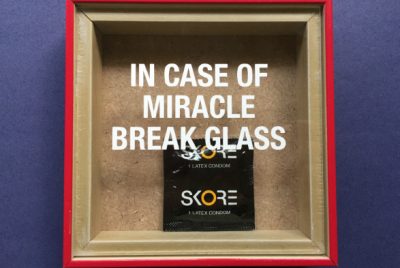 For those with a sense of humour, share a joke in the form of a funny emergency box with a ...
Sale!
You have dedicated songs on the radio. Now dedicate an entire radio show to someone!
Spend the next Saturday night playing this drinking game you are never likely to forget!