Unique Christmas Gifts for Him
It's never easy buying Christmas gifts for him – especially if he already has everything you can possibly think of. Delight him with quirky Christmas gift ideas designed to make him laugh and smile. 
Get a professional guitarist to surprise your loved one with a video and make the special ...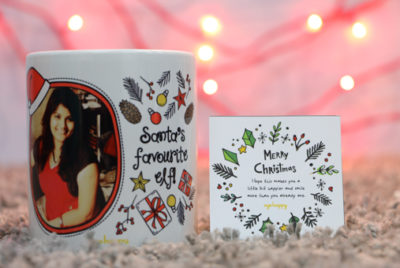 There's no Christmas spirit without a personalised mug to pour your hot chocolate in!