Unique Christmas Gifts for Husband
There's something uniquely exciting about buying Christmas gifts for husbands. Let our Happiness Consultants be a part of this intimate experience by helping you with the perfect Christmas gift idea for your husband.
Send your loved one a letter, certificate and a customised badge for being Awesome.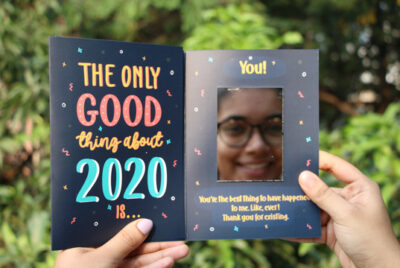 We all have that one person who made 2020 suck less with their presence. Use this card to surprise him/her.
Sale!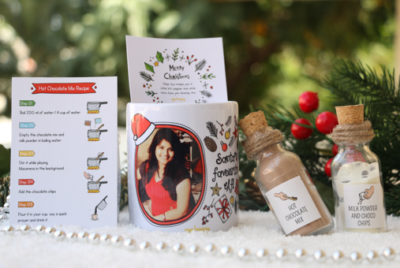 Send a DIY hot chocolate kit in a customised mug to your loved one.