Naughty New Year's Gifts for Husband
Unique New Year's gift ideas you will only find on Oye Happy. Browse the best Naughty gifts for Husband designed exclusively by our Happiness Scientists. Scroll down to check them out.
Sale!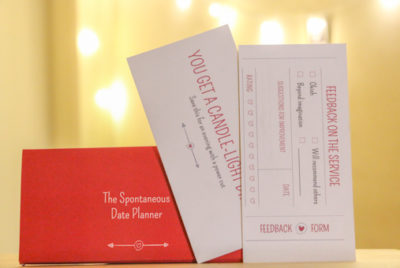 Add some spark in your relationship with date coupons your better half can redeem from you.
The ultimate naughty bucket list sealed with a lock and filled with a bunch of dares.