Unique Christmas Gifts for Loved Ones
Whether you're looking to surprise your family on Christmas or an old friend, we are here to help. Scroll down to find the quirkiest Xmas gift ideas to delight your dear ones.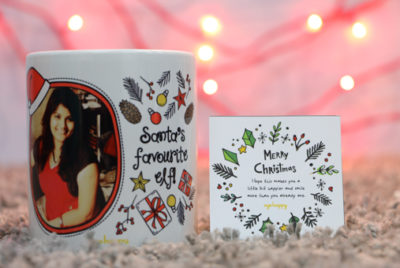 There's no Christmas spirit without a personalised mug to pour your hot chocolate in!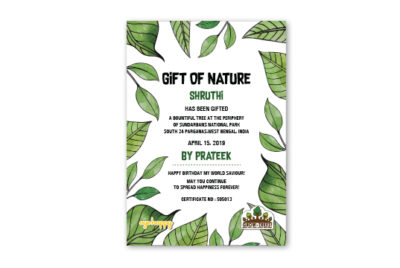 Make your gift grow stronger every year by planting a tree on your loved one's behalf.
Get a professional guitarist to surprise your loved one with a video and make the special ...