Unique Christmas Gifts for Son
When you buy a Christmas gift online for your son, you want to make sure he shrieks in delight. Chocolates can never do that. Our quirky and unique Christmas gifts can. Scroll down to find out how.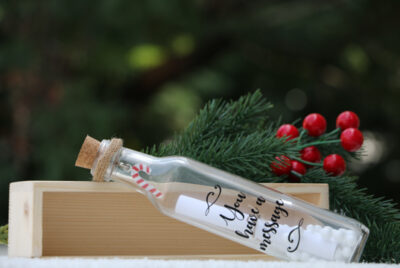 This Christmas, go back in time with a handcrafted vintage gift complemented with a custom message.
Sale!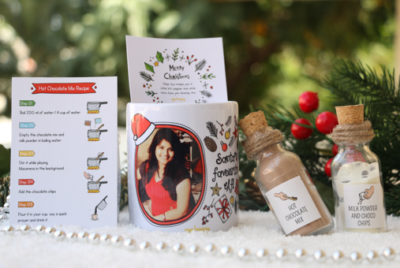 Send a DIY hot chocolate kit in a customised mug to your loved one.
Send your loved one a letter, certificate and a customised badge for being Awesome.