Unique Christmas Gifts for Son
When you buy a Christmas gift online for your son, you want to make sure he shrieks in delight. Chocolates can never do that. Our quirky and unique Christmas gifts can. Scroll down to find out how.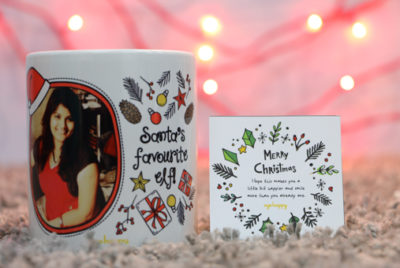 There's no Christmas spirit without a personalised mug to pour your hot chocolate in!
Get a professional guitarist to surprise your loved one with a video and make the special ...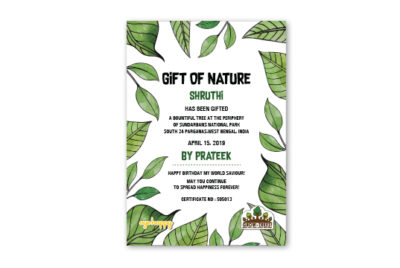 Make your gift grow stronger every year by planting a tree on your loved one's behalf.