Quirky Rakhi for Sis Gifts for Son
Unique Rakhi for Sis gift ideas you will only find on Oye Happy. Browse the best Quirky gifts for Son designed exclusively by our Happiness Scientists. Scroll down to check them out.
A unique and handcrafted gift designed by carving the lead in a regular pencil.
Spell the name of your loved ones with their pictures and make a simple collage seem like ...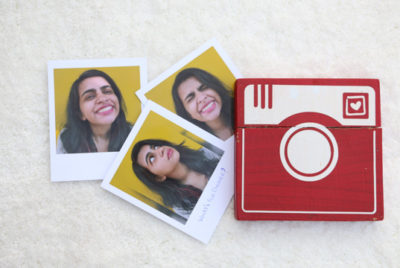 If your loved one is an Instagram addict, gift them their favourite photos wrapped inside ...