Customised Gifts for Christmas
Even Santa doesn't customise Christmas gifts like we do. Scroll down to find the most unique and personalised Christmas gifts handcrafted with photos, voice notes, videos and more.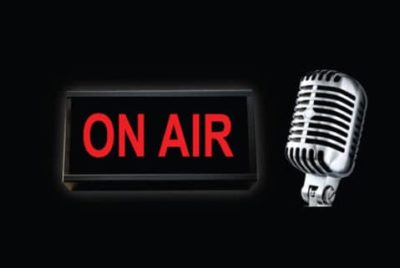 You have dedicated songs on the radio. Now dedicate an entire radio show to someone!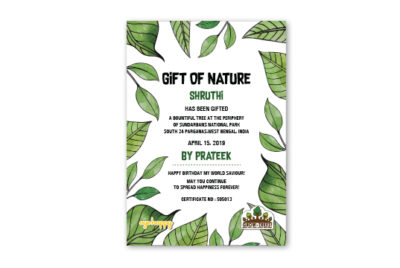 Make your gift grow stronger every year by planting a tree on your loved one's behalf.
Get a professional guitarist to surprise your loved one with a video and make the special ...