Naughty Gifts for Friendship Day
Unique Friendship Day gift ideas you will only find on Oye Happy. Browse the most amazing Naughty gifts designed exclusively by our Happiness Scientists. Scroll down to check them out.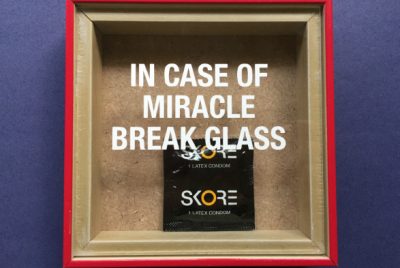 For those with a sense of humour, share a joke in the form of a funny emergency box with a ...