Romantic Gifts for Teacher's Day
Unique Teacher's Day gift ideas you will only find on Oye Happy. Browse the most amazing Romantic gifts designed exclusively by our Happiness Scientists. Scroll down to check them out.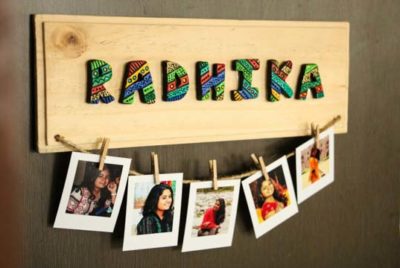 Gift your loved one a handcrafted pinewood plaque customised with name and pictures.
Sale!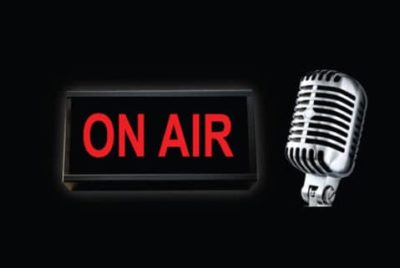 You have dedicated songs on the radio. Now dedicate an entire radio show to someone!